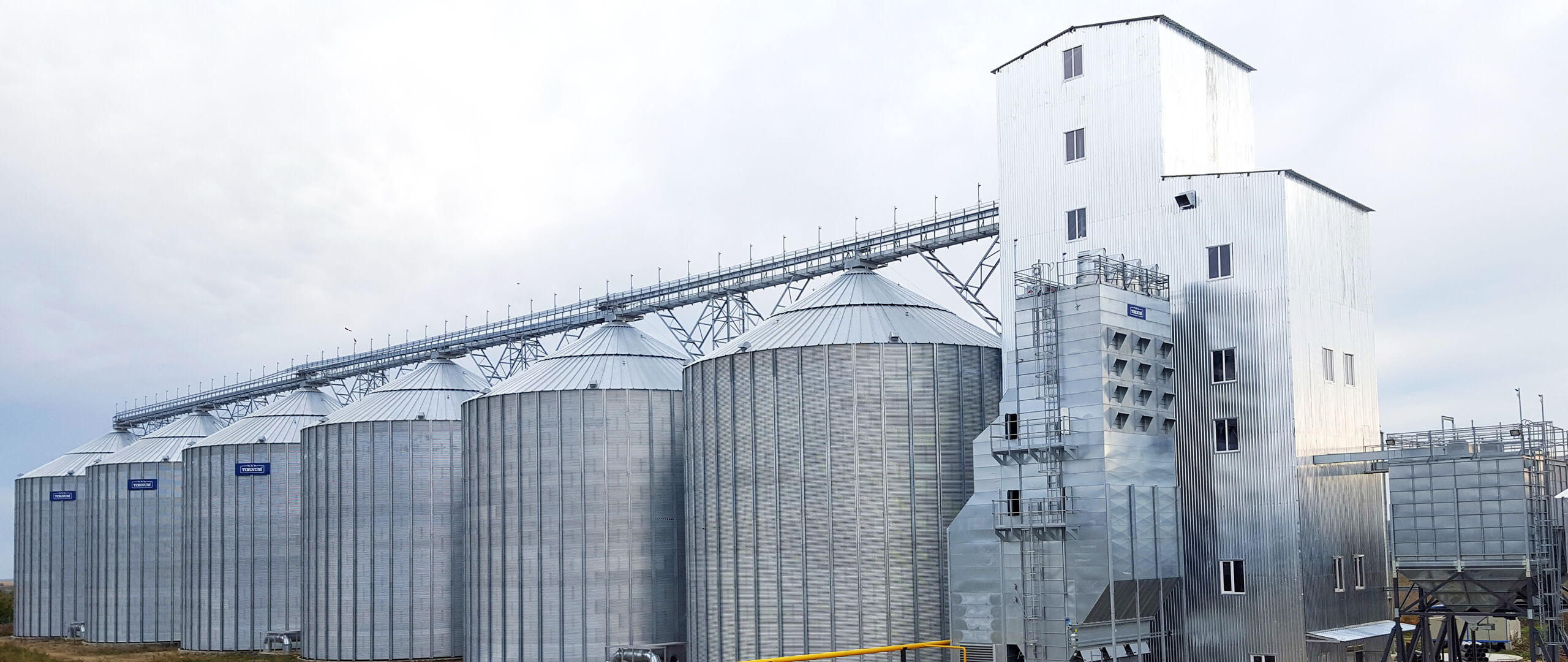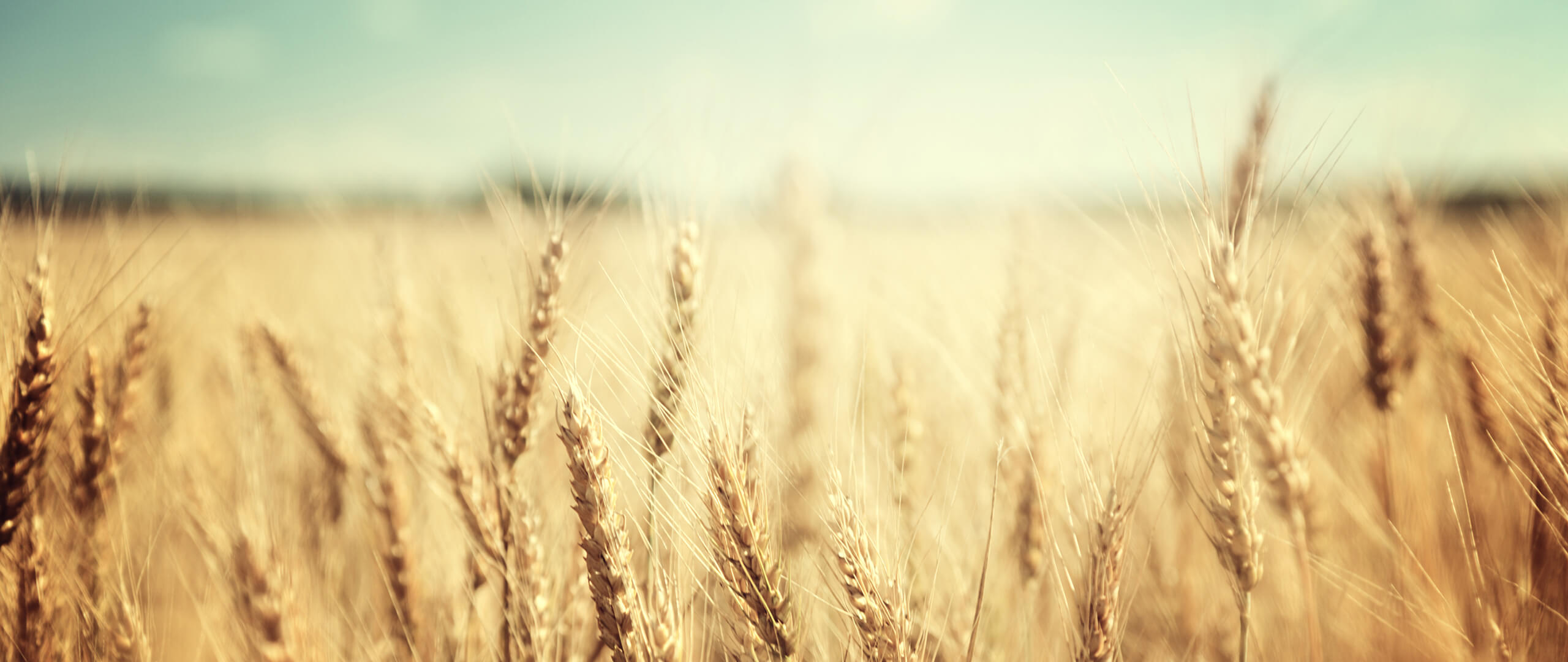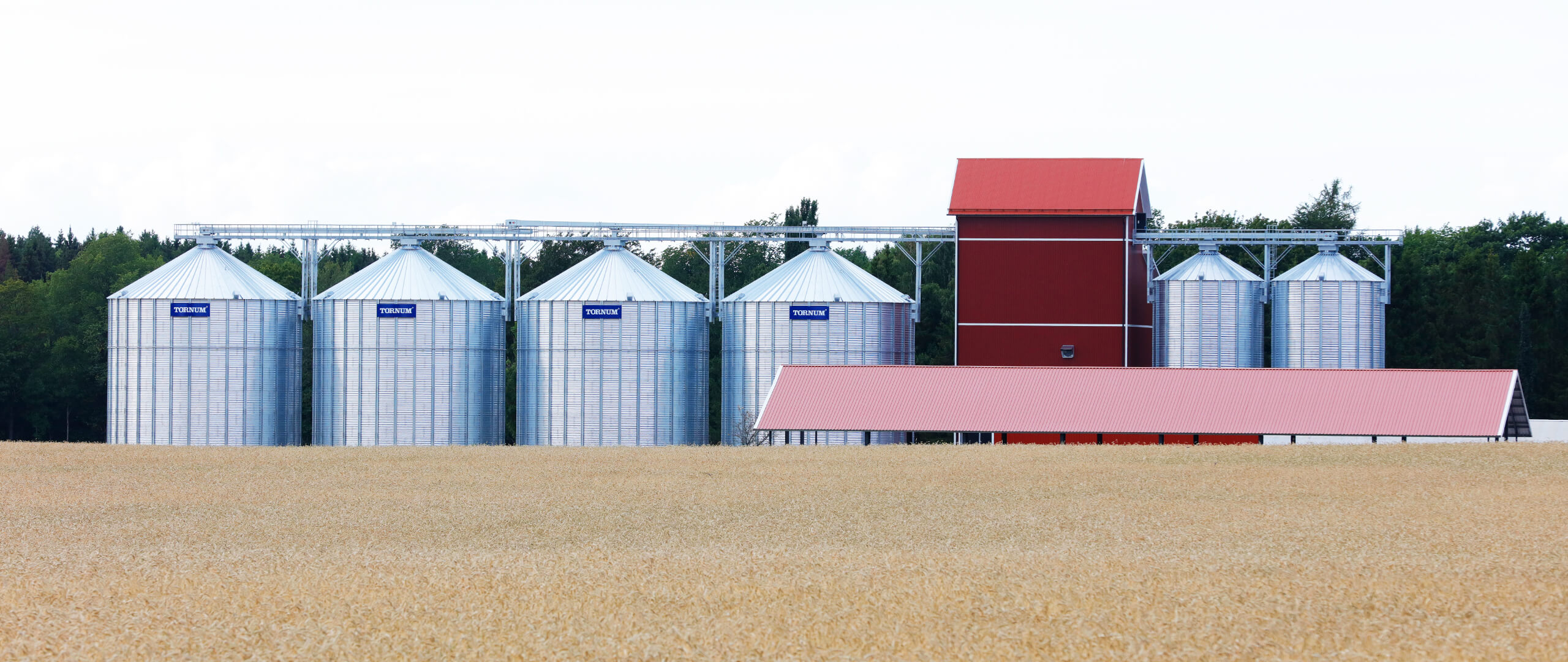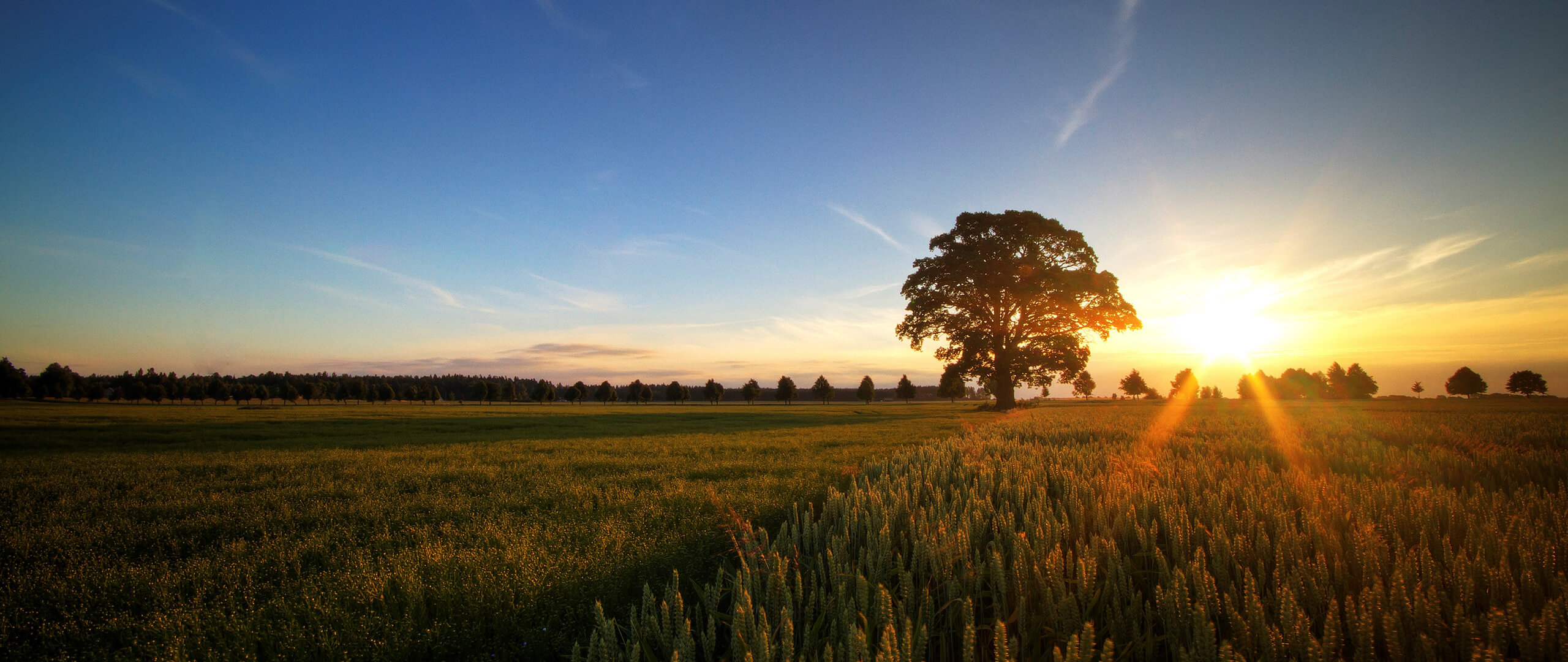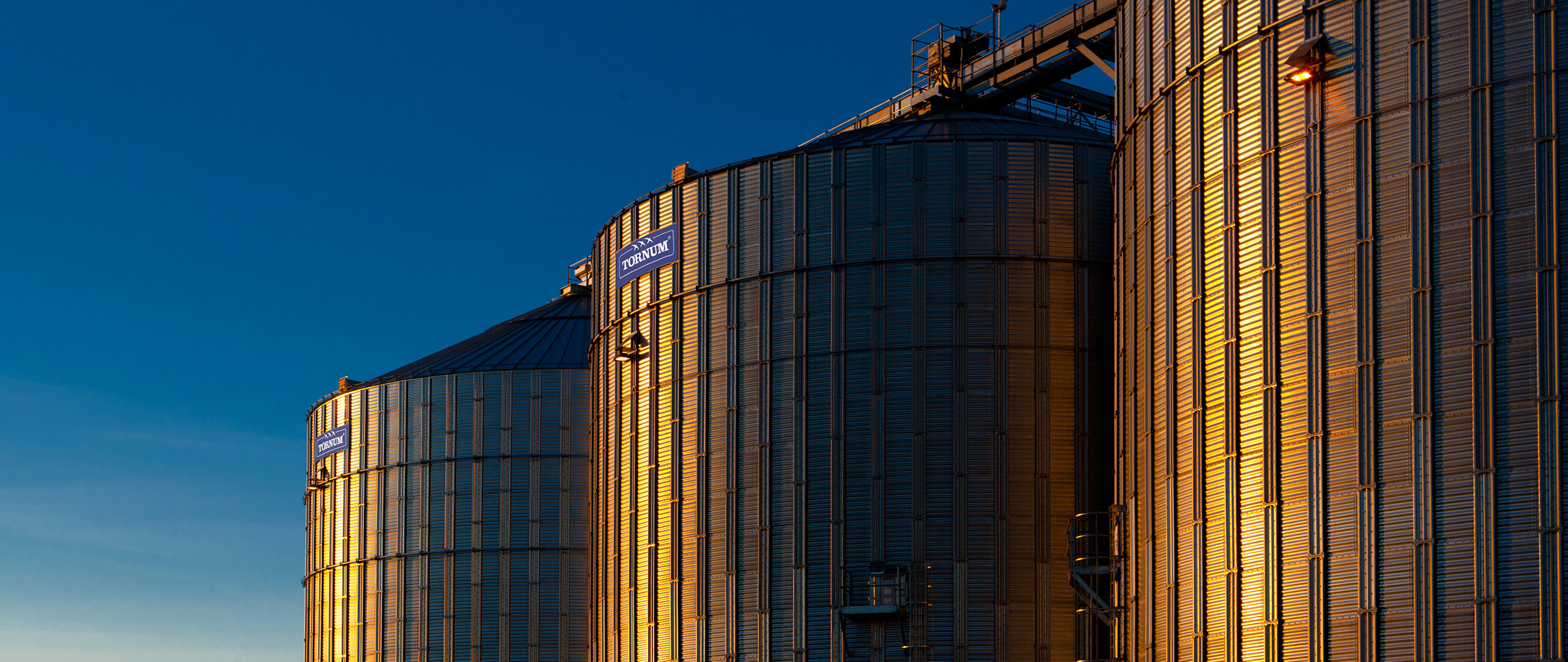 Solutions for the worlds most important business
At Tornum, we develop and manufacture tailor-made solutions for grain industries and farms, ranging from individual products to turnkey projects all over the world. Our core business has always been drying technology, but through the years we have also added extensive competence in cleaning, aspiration, storage and transportation of grain. Including specialist services in areas such as project management, monitoring and assembly, Tornum has become one of Europe's leading suppliers of complete turnkey grain facilities.
The heart of a grain elevator is the dryer which is Tornums core competence but we offer products for the entire grain process from intake to unloading with truck, train or boat.
Our solutions ensure you a rational and safe grain management with preserved quality on the final product.